We fundamentally believe that through developing positive self-esteem and well-being, people are more secure, aspire and achieve more, and are far less vulnerable to negative behaviours or experiences. Whether that is engaging in youth offending, disengaging from education or being sexually exploited, by building positive esteem and emotional resilience, we can equip young people to make positive choices for themselves.
Offering services and opportunities that reflect the real needs and interests of young people, keeping the individual at the heart of everything we do.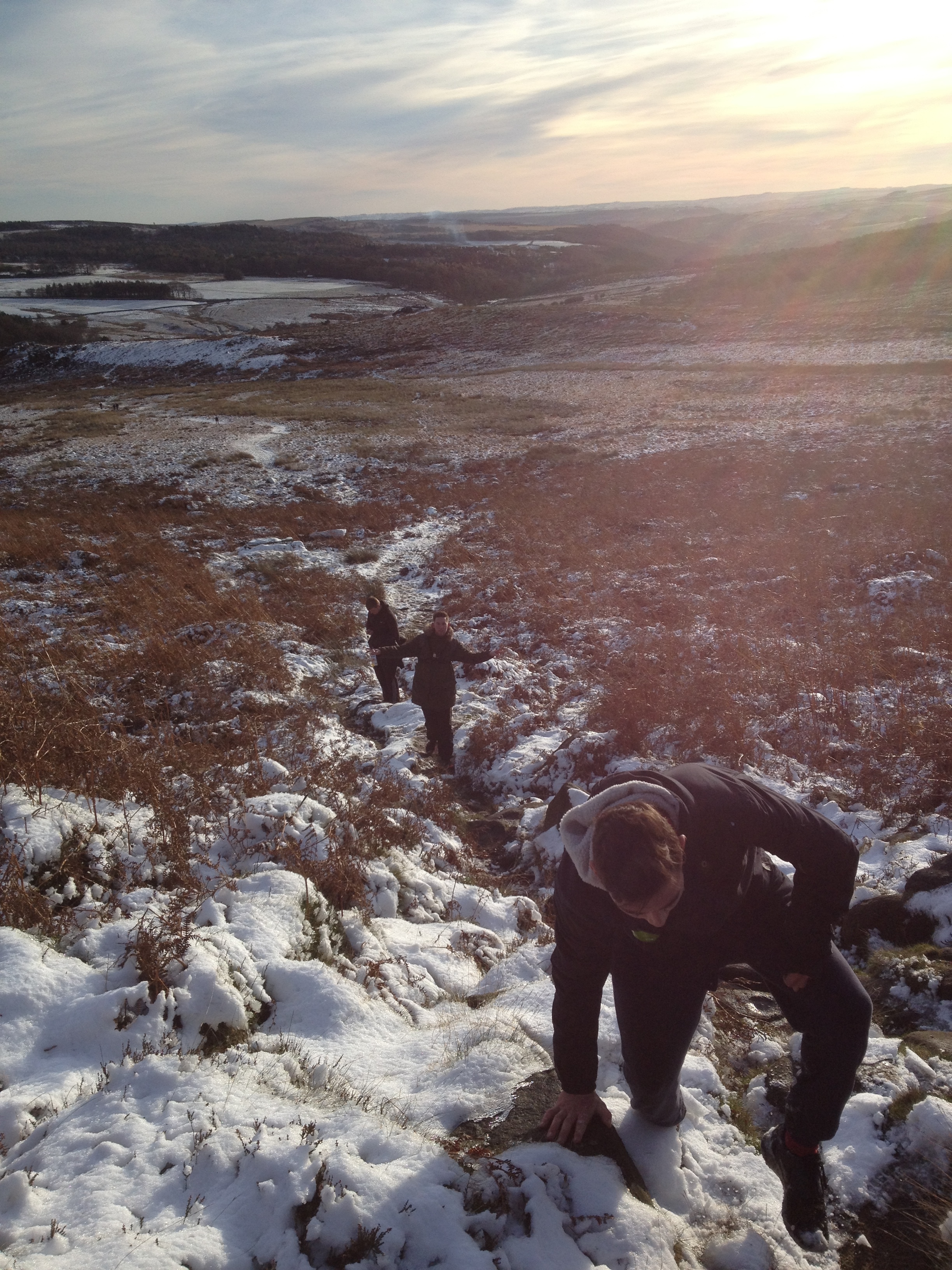 Faith based, not faith biased
Golddigger Trust is a charity motivated by the Christian faith, however all services are offered to young people, regardless of faith or background.
Focusing on the whole young person, not just the behaviours they are exhibiting. Our holistic approach allows us to transition from 'issue to issue' with the young person, building on a long term relationship- we are interested in who they are, not just what they are doing.