Golddigger Trust works in Secondary Schools and Colleges across Sheffield, delivering highly acclaimed programmes and sessions. Contact us to discuss how we can support your school and students.
"Golddigger Trust offer something that no-one else does - they'll fit their service to the needs of the young person, not try and make the young person fit their service. They fill the gap when no-one else is willing or able to and by doing so, they stop many young people from entering into extremely serious crisis situations."
- Kelly Mills, Senior Leader for Safeguarding & Pastoral Support (Sheffield Park and Springs Academies)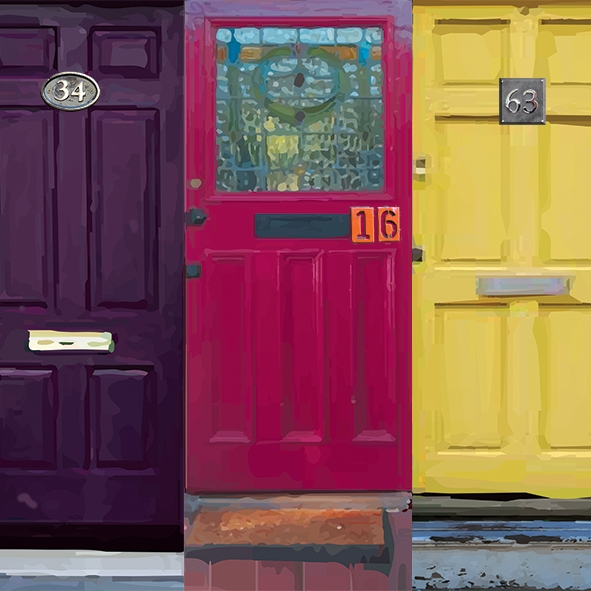 Choose Your Own Adventure
Choose Your Own Adventure is an interactive 1 hour lesson for students in Y9-13, exploring issues of CSE, Sexting, Domestic Abuse and E-safety.
Self-Esteem and Healthy Relationships Courses
'I'm The Girl I Want To Be' and 'Made Of More' - Our acclaimed 8 session courses can be delivered with small groups of up to 12 students, exploring issues of self-esteem, image, healthy sex and relationships, and dreams and aspirations for the future, in an engaging, single-gender environment.
Bespoke mentoring programmes are available for students within schools, helping them to explore specific issues with a targeted yet relatable approach.